A Smart phone on Wheels
All about connectivity
Whether you want to select and listen to music on your smartphone or receive turn-by-turn directions, everything is mirrored in the central display.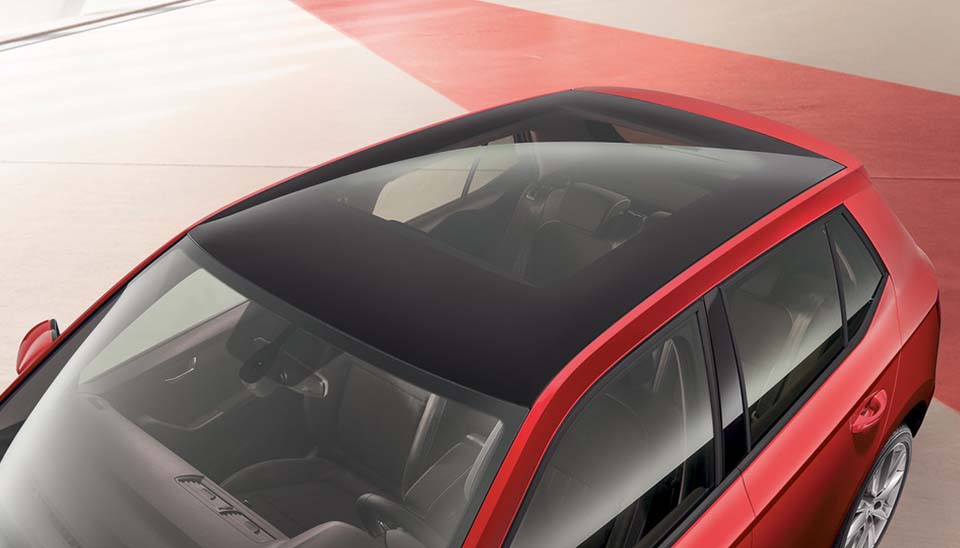 Highlights of the ŠKODA Fabia
Make yourself Comfortable
The ŠKODA Fabia offers plenty of room for passengers and their luggage. The interior is pleasantly wide, and the large optional panoramic roof makes it look even bigger. Come and take a look.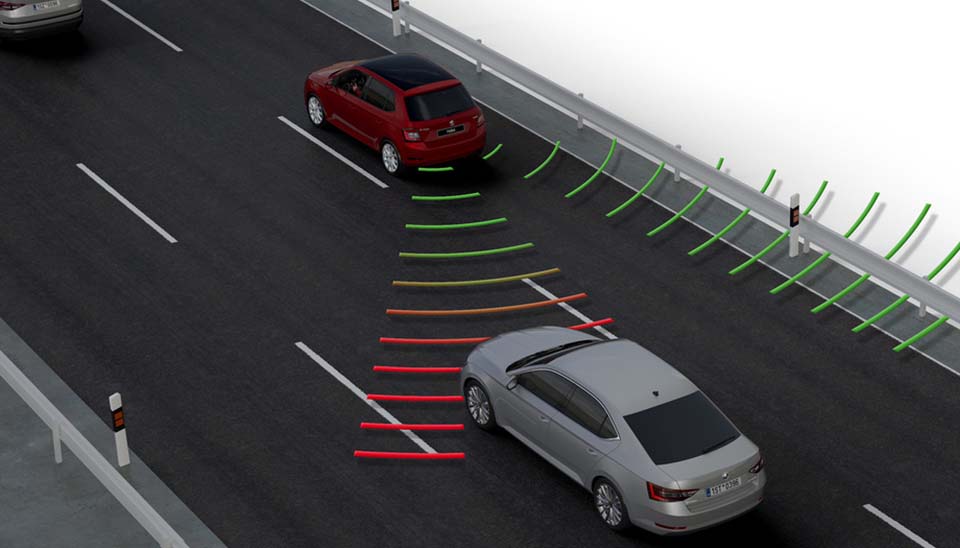 Highlights of the ŠKODA Fabia
No Compromise on Safety
Just because they're compact doesn't mean that ŠKODA models compromise on safety. The Fabia's plethora of assists has been extended even further to include new systems more familiar in higher-end cars.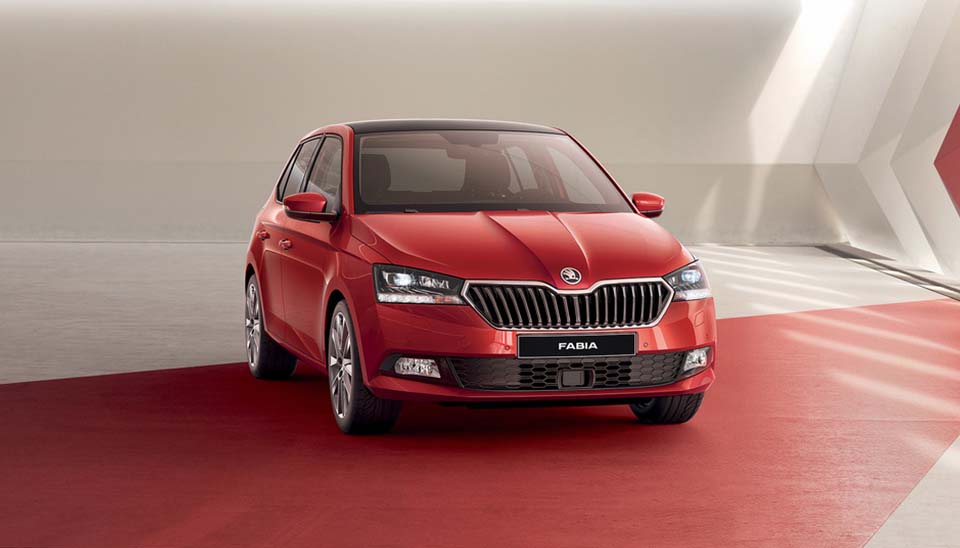 Highlights of the ŠKODA Fabia
Attractive shapes & elegance
The enhanced ŠKODA Fabia boasts a more mature design dominated by a reworked fascia. The newly shaped grille follows on from the graceful LED headlights. Combined, they make the ŠKODA Fabia a car with a character of its own.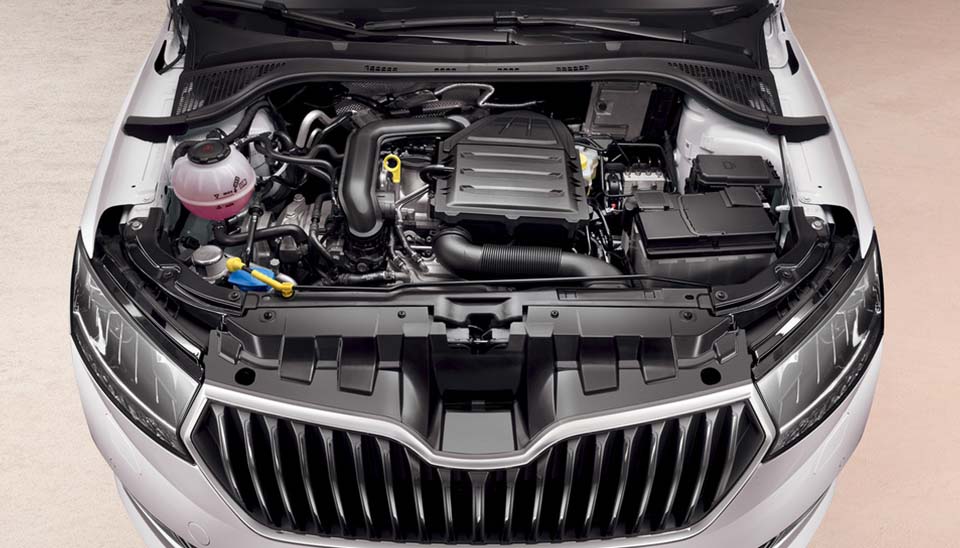 Highlights of the ŠKODA Fabia
Powerful yet Thrifty
The Fabia offers exclusively modern petrol engines, combining driving pleasure and environmental values.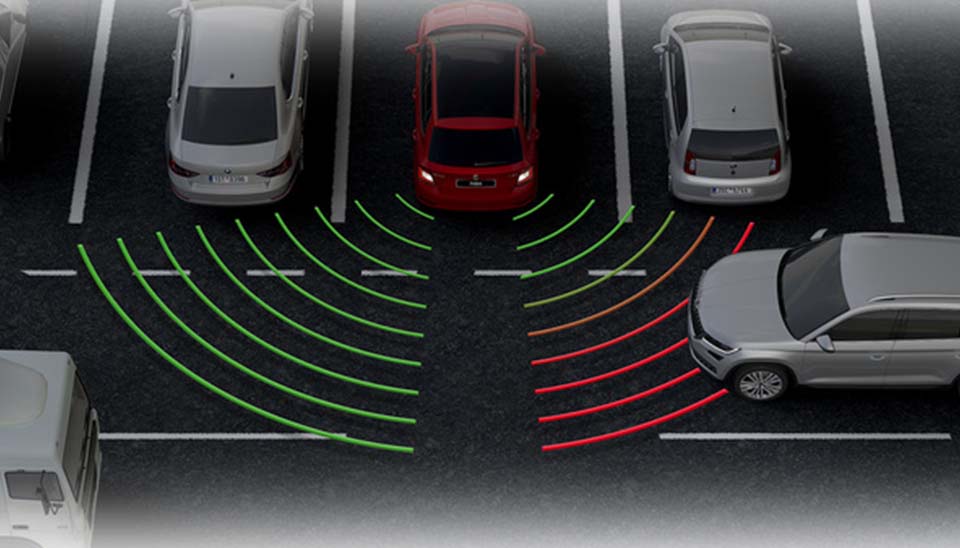 Technology
Safety Assists
The Fabia makes your day-to-day driving as comfortable and safe as possible.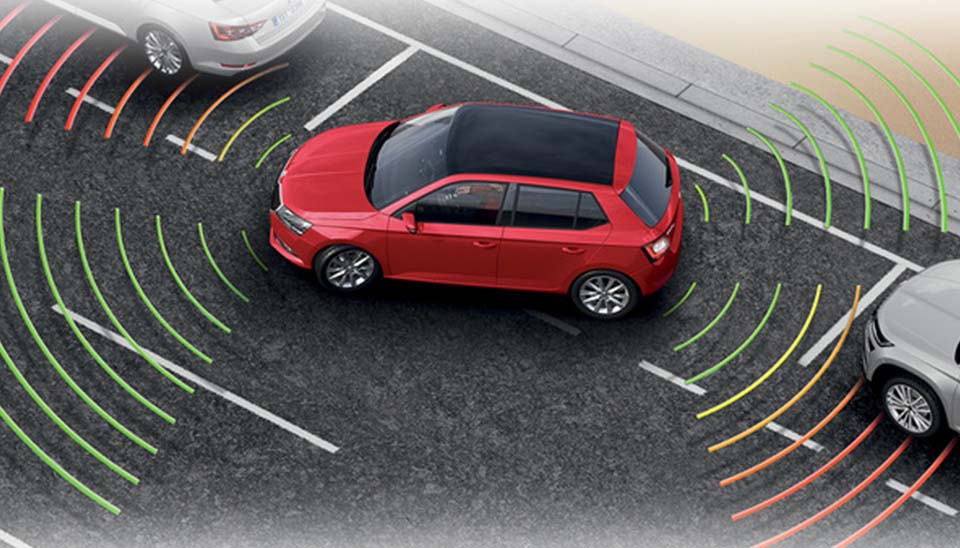 Technology
Comfort Features
Truly practical technology that makes mobility safer and more comfortable.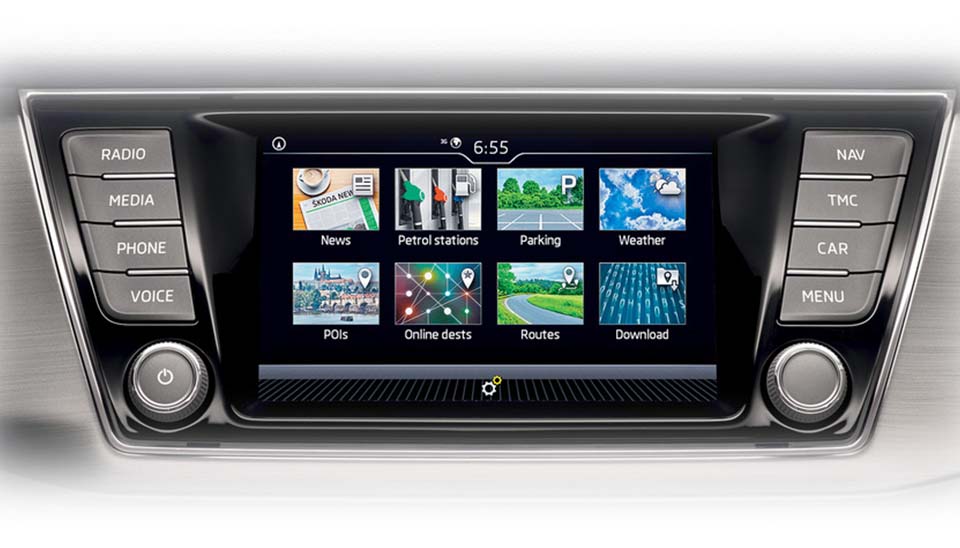 Technology
Infotainment Systems
A carefully selected range of infotainments to turn every journey into a pleasant, happy experience.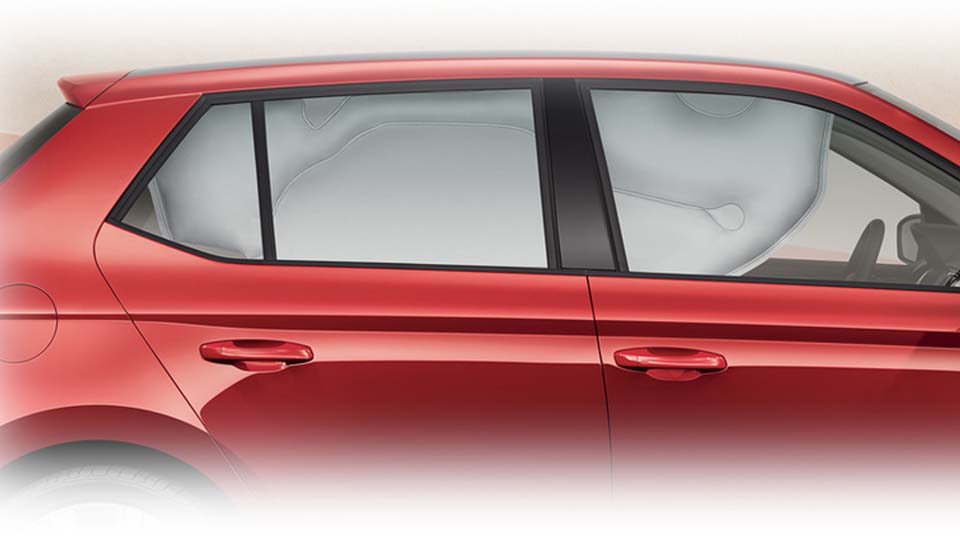 Technology
Passive Safety
The Fabia's rigid body can be fitted with up to 6 airbags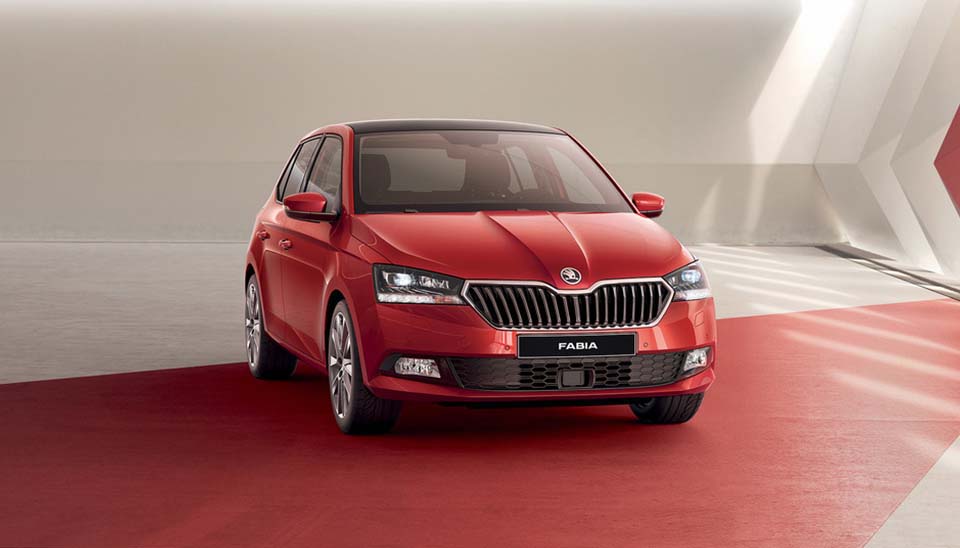 Forward Thinking
Choose a new ŠKODA Fabia
Choose a new ŠKODA Fabia and be one step ahead of the pack, both on the road and in what you can do with your car. You'll always remain unique thanks to the customised look with 110 colour combinations to choose from, smart equipment and unique Simply Clever features. With a range of technologically advanced engines, Fabia owners in New Zealand can regularly go up to 820km between top ups. Self-assured and roomy, boasting top quality workmanship, not only will it impress all urban explorers, but is also ideal for the needs of a young family.
All this and more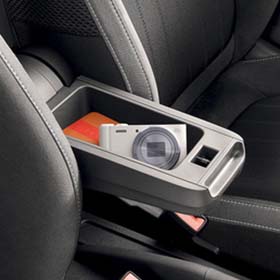 Front armrest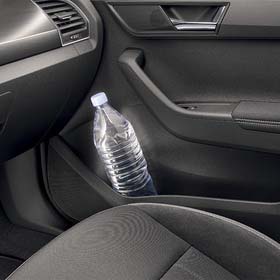 1.5 l bottle holder in front door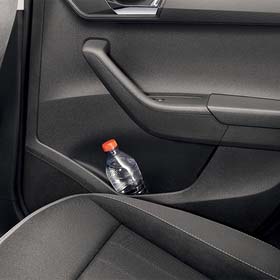 0.5 l bottle holder in rear door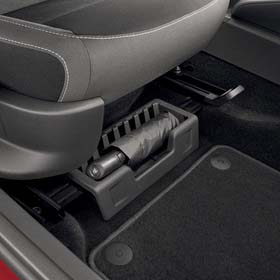 Under-seat umbrella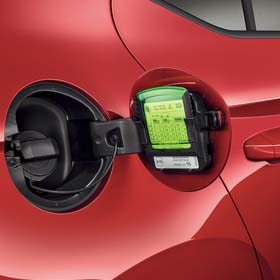 Ice-scraper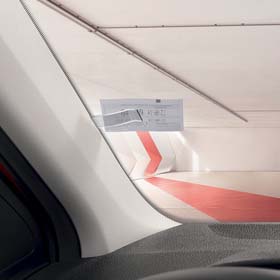 Ticket holder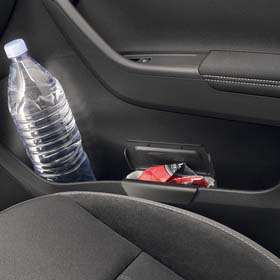 Wastebasket
Engines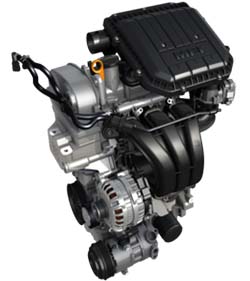 1,0 MPI
55 kW | 5-speed man
This more powerful three-cylinder engine is suited to frequent trips over short distances, such as the commute to work.
4.8 l/100km
Combined Consumption
169 km/h
Top Speed
14.9 s to 100 km/h
Acceleration
Petrol
Fuel Type
109 g/km
CO2 Emission
5-Speed man
Transmission
95 Nm
Max Torque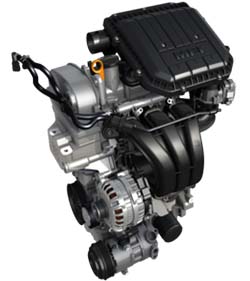 1,6 MPI
81 kW | 6-Speed Auto
5.9 l/100km
Combined Consumption
188 km/h
Top Speed
11.1 s to 100 km/h
Acceleration
Petrol
Fuel Type
6-Speed Auto
Transmission
155 Nm
Max Torque