A sports wagon
Enjoy an adrenaline rush while luxuriating in ample room for the whole family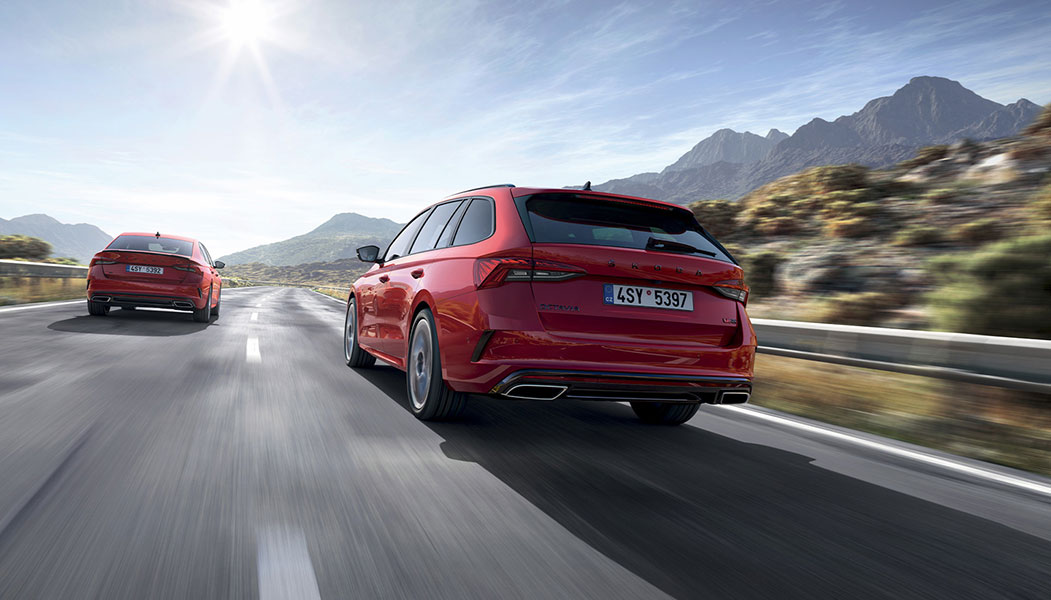 Highlights of the OCTAVIA WAGON RS
ENJOY EVERY DRIVE
Hold the steering wheel firmly and depress the accelerator. The 245 HP will show you it's dynamics. The car will listen to your every command, and you will enjoy taking one corner after another. It is a car designed with the family and driver in mind.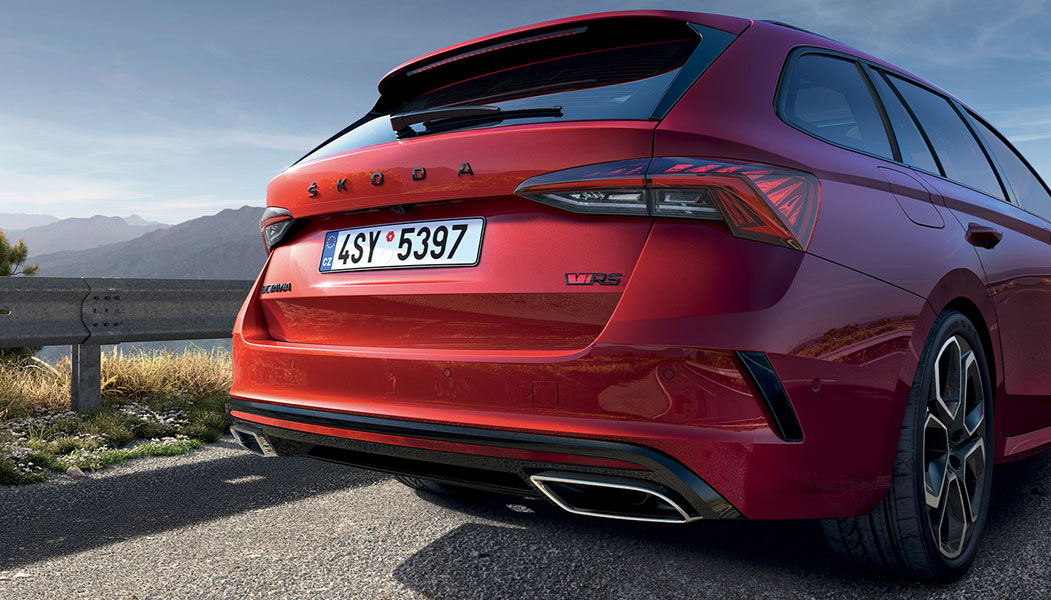 Highlights of the OCTAVIA WAGON RS
A DESIGN PURRING WITH POWER
The already dynamic design of the standard OCTAVIA WAGON is graced with black add-ons and other special features in the RS version, including 18" Comet alloy wheels.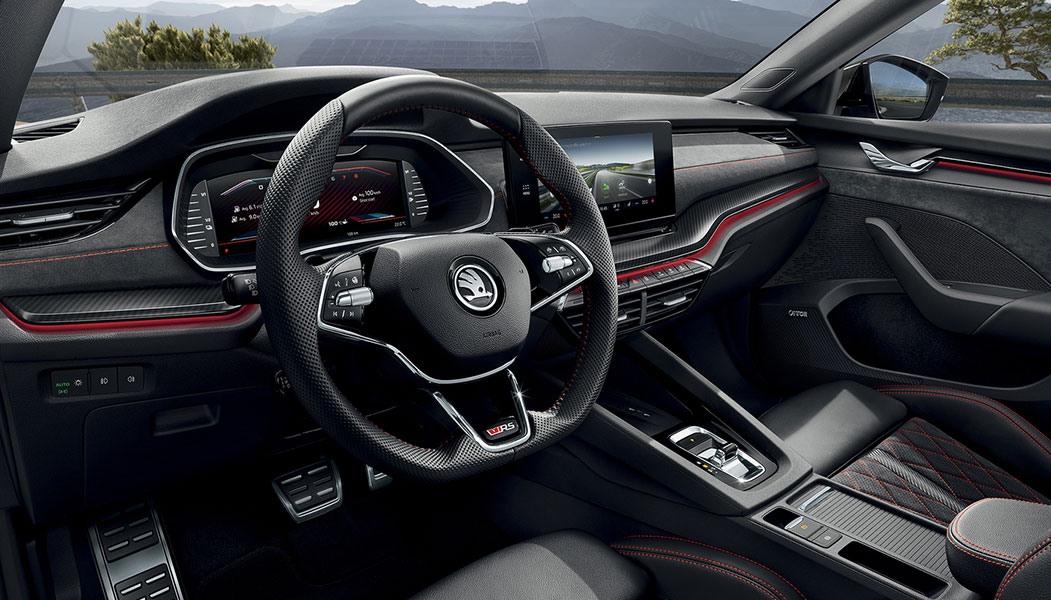 Highlights of the OCTAVIA WAGON RS
SPORTY INTERIOR
The RS effortlessly combines sporty accessories with the modern interior of the all-new OCTAVIA WAGON. The 10.25" Digital Dash, ambient lighting and other attractive features are all fitted as standard.
The all-new ŠKODA OCTAVIA
"For ŠKODA, the OCTAVIA is of immense importance. That's why we've completely redeveloped this car. The outcome is the best OCTAVIA of all time – it is even more spacious, practical and even safer than ever before."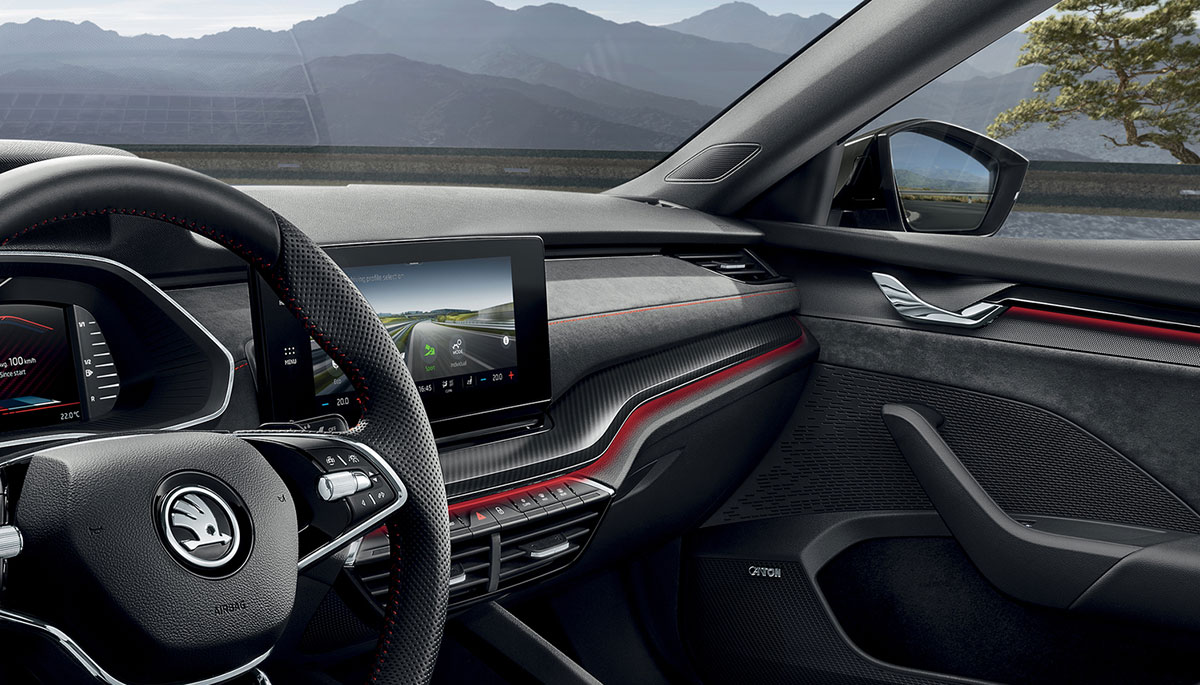 Remain Connected Even on the Go
The new generation infotainment system with wireless charging and Smartlink connecting offer a hassle-free solution for connecting and charging your mobile phone.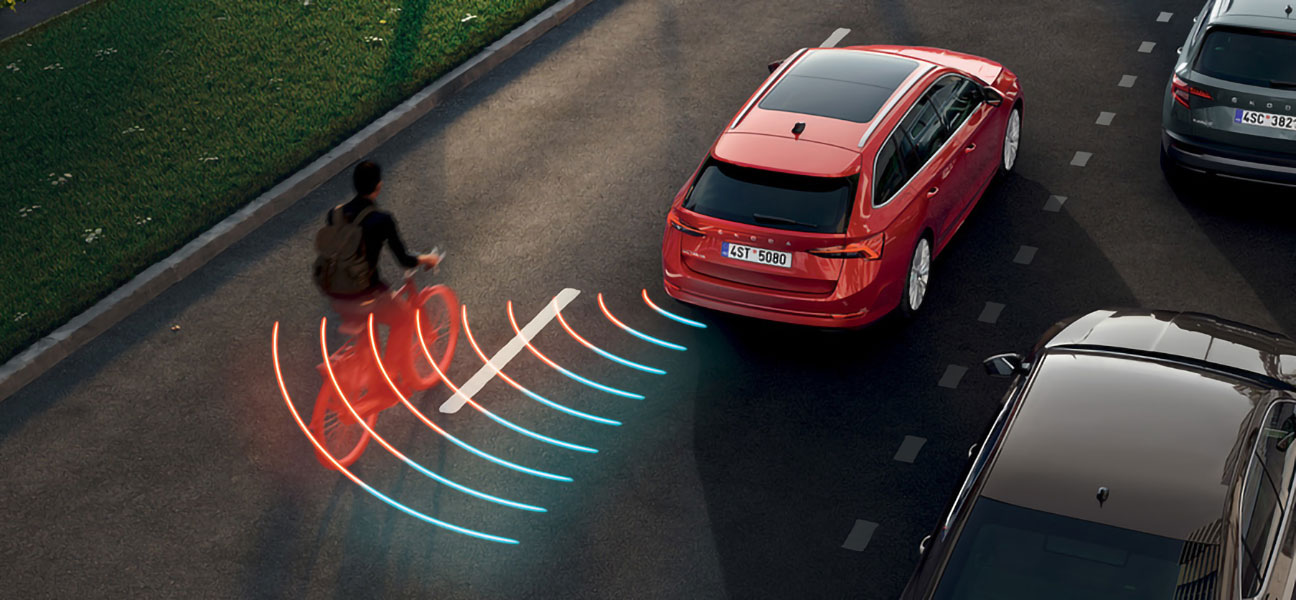 Driver Safety
Side Assist detects vehicle approaching from behind or that are in the car's blind spot.
Simply Clever Inside and Out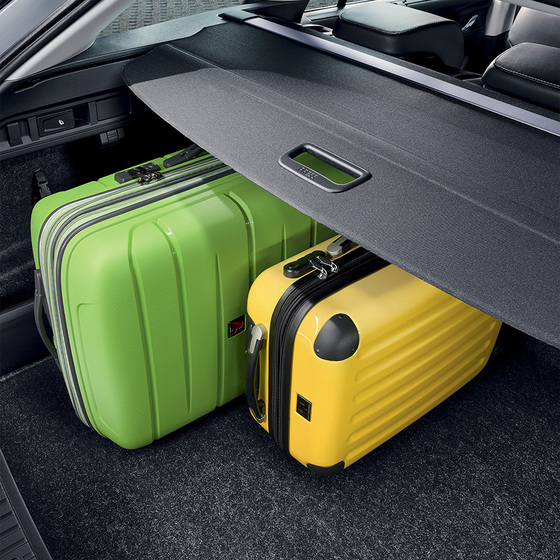 Automatic retractable cover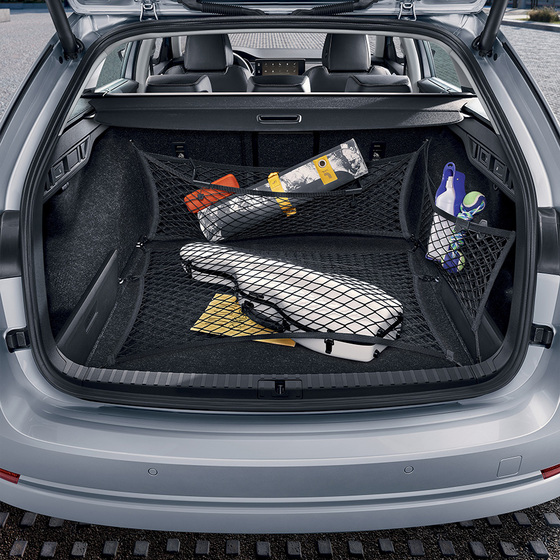 Boot nets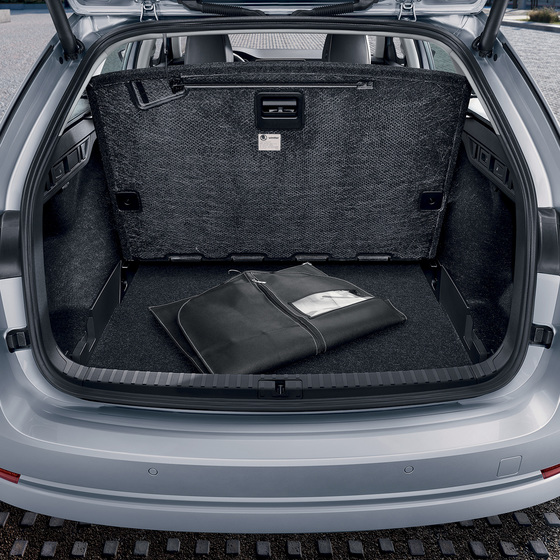 Adjustable false boot floor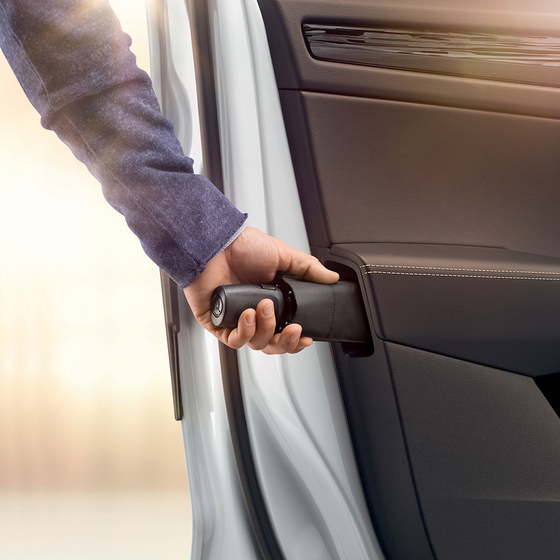 Umbrella in door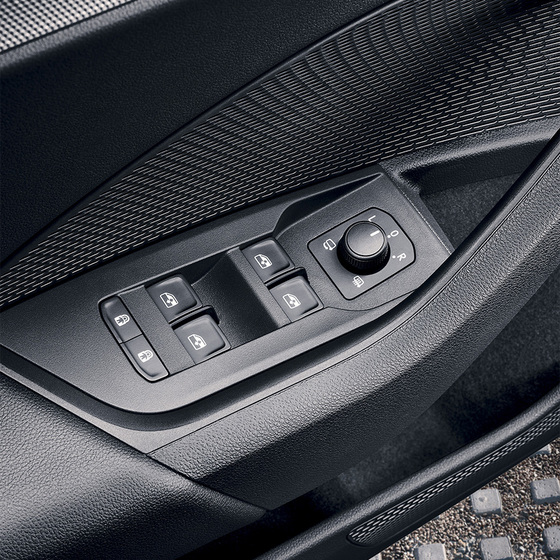 Electric child safety lock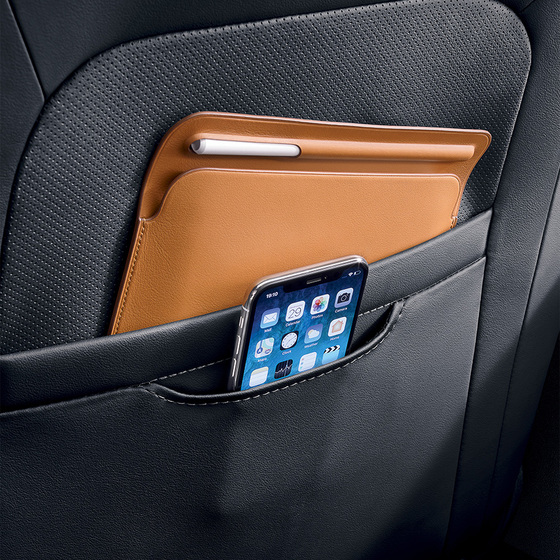 Mobile phone pockets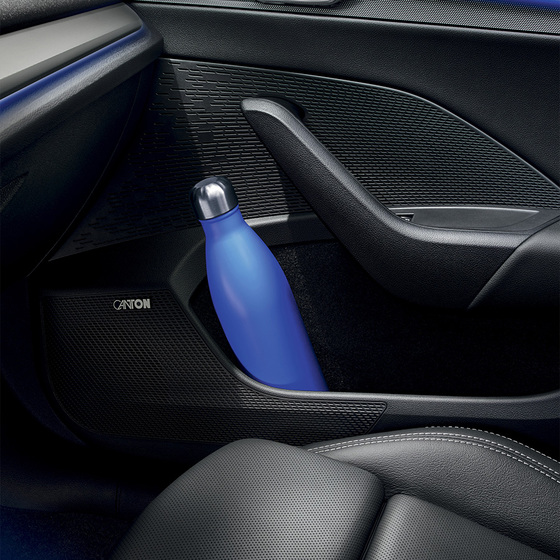 1.5 litre bottle holder in front door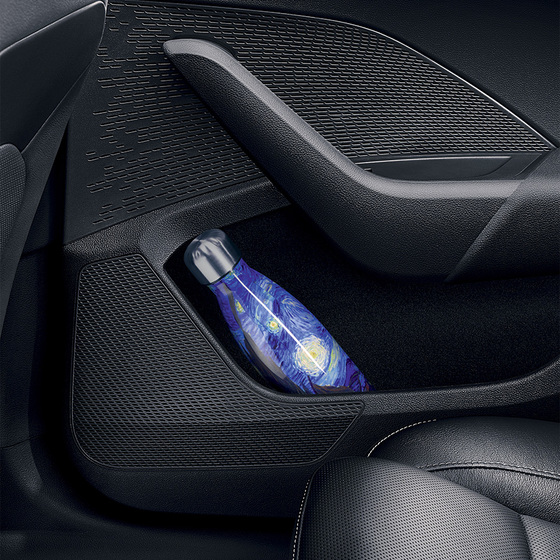 1.5 litre bottle holder in rear door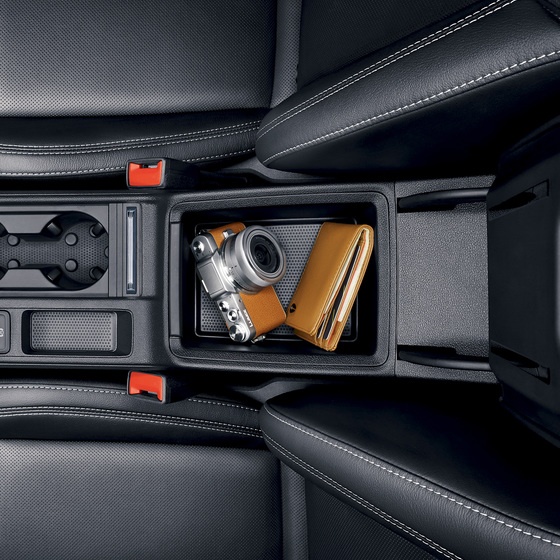 Jumbo Box with adjustable armrest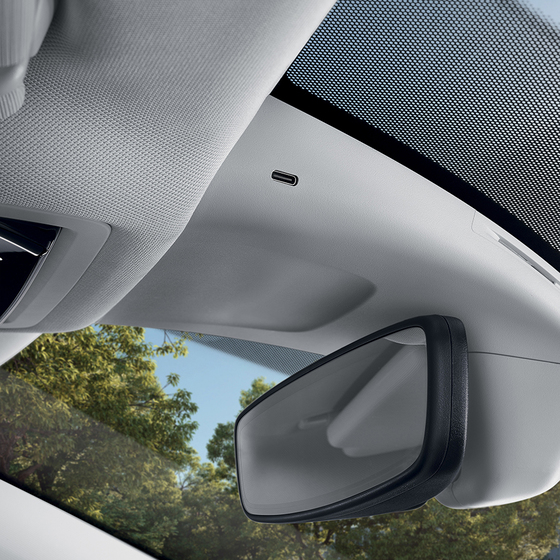 USB-C in the rear view mirror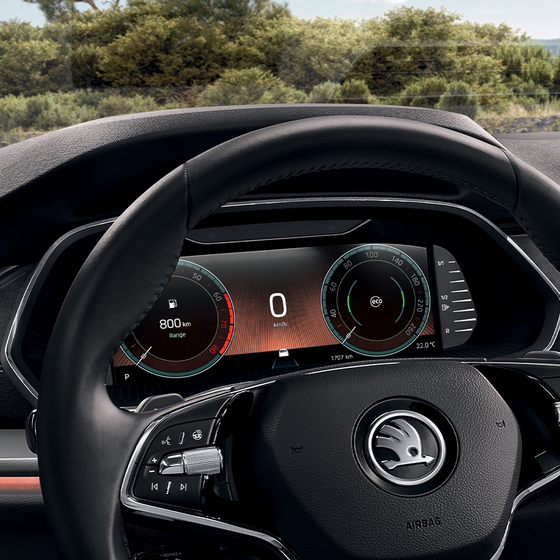 Digital Dash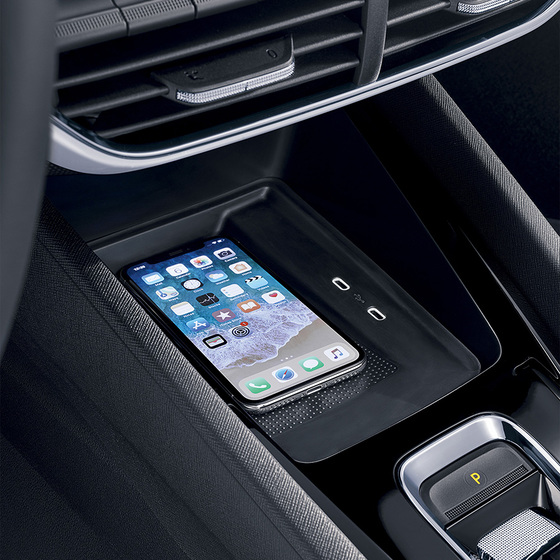 Phone Box with wireless charging
Engines
2.0 TSi 180kW 7 Speed DSG
81kW | 7sp DSG
Sportiness and powerful performance are the signature characteristics of this top-notch petrol engine.
6.4 1/100km
Combined Consumption
250 km/h
Top Speed
6.7 s to 100 km/h
Acceleration
Petrol
Fuel Type
146 g/km
CO2 Emission
7-speed Auto
Transmission
370 Nm
Max Torque
SAFETY WITHOUT COMPROMISE
The ŠKODA OCTAVIA has been awarded with the maximum 5-star rating in Euro NCAP crash tests.