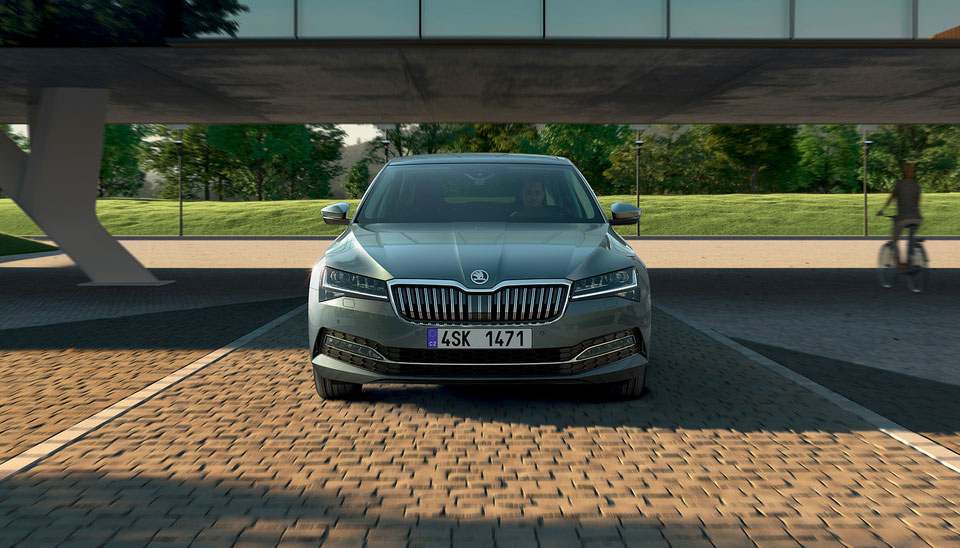 Highlights
PERFECTLY FITTING DESIGN
The revision has seen the SUPERB's design undergo minor retouching to make the car as a whole flawless. The end result is an iconic design purring with dynamism and grace.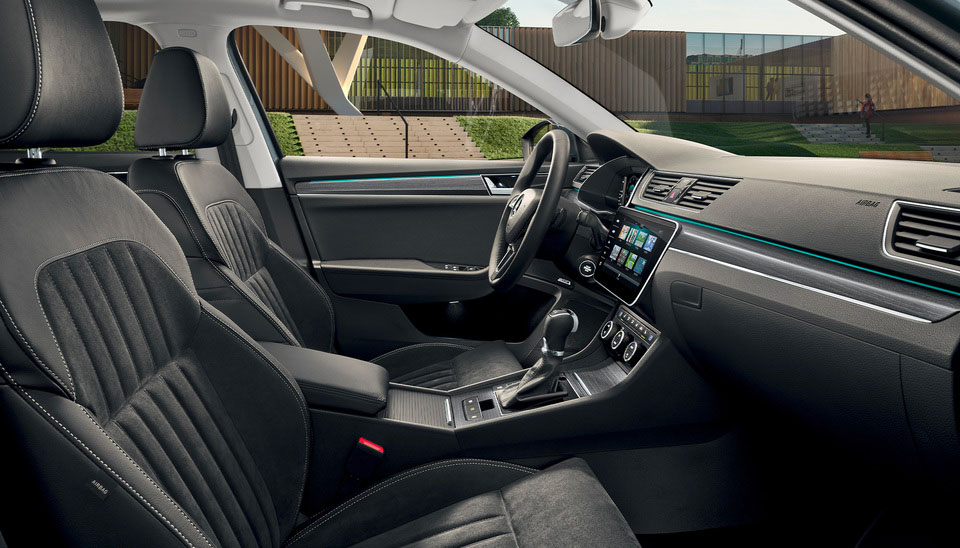 Highlights
ROOM FOR EVERYTHING IMPORTANT
The ŠKODA Superb's wealth of interior space is a world unto itself. Besides the exquisite comfort for all passengers, there are enormous amounts of room to ensure unparalleled practicality.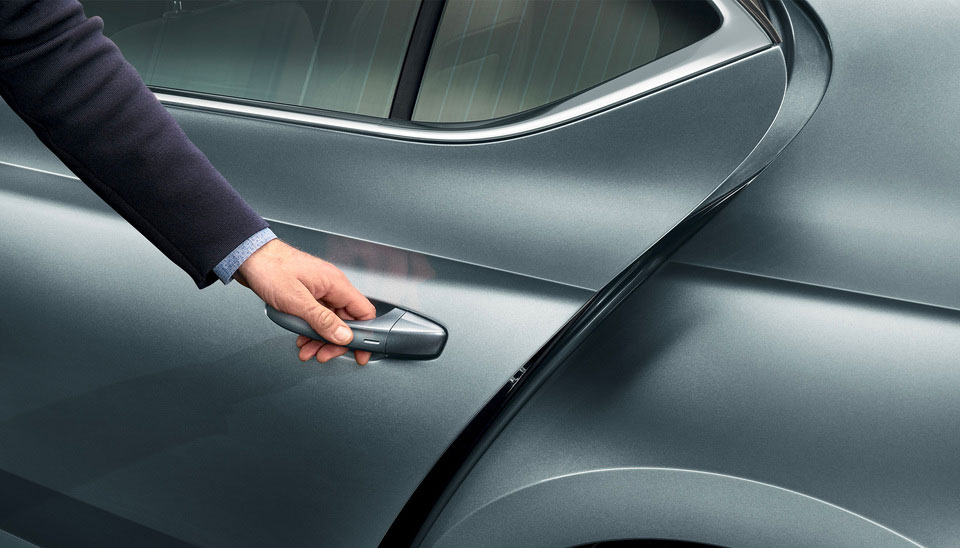 Highlights
MAXIMUM PASSENGER COMFORT
There is wide-ranging equipment designed to spoil passengers front and back on their travels.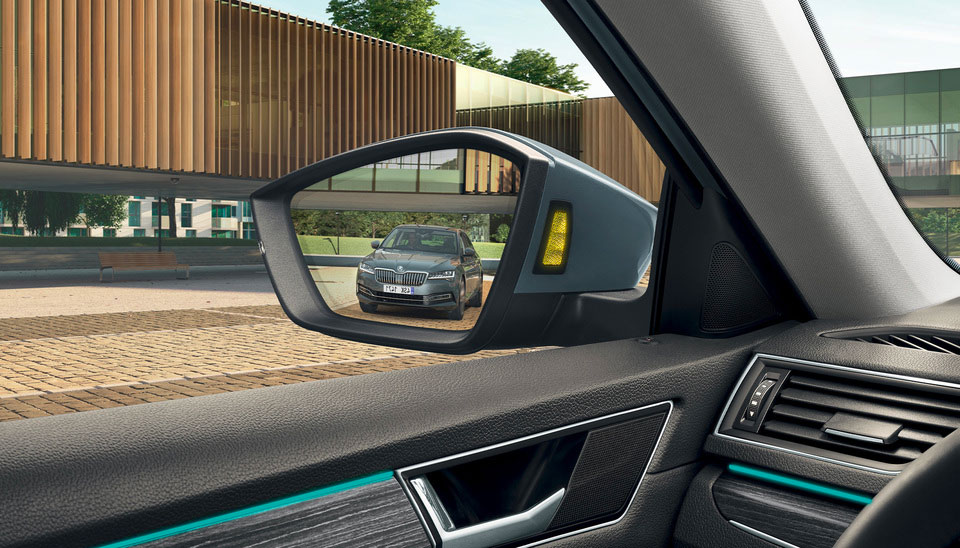 Highlights
INSPIRATIONAL SAFETY
When it comes to safety the ŠKODA Superb makes no compromises. As such, many of the revised model's innovations have centred on drive-assist systems to offer numerous cutting-edge functions.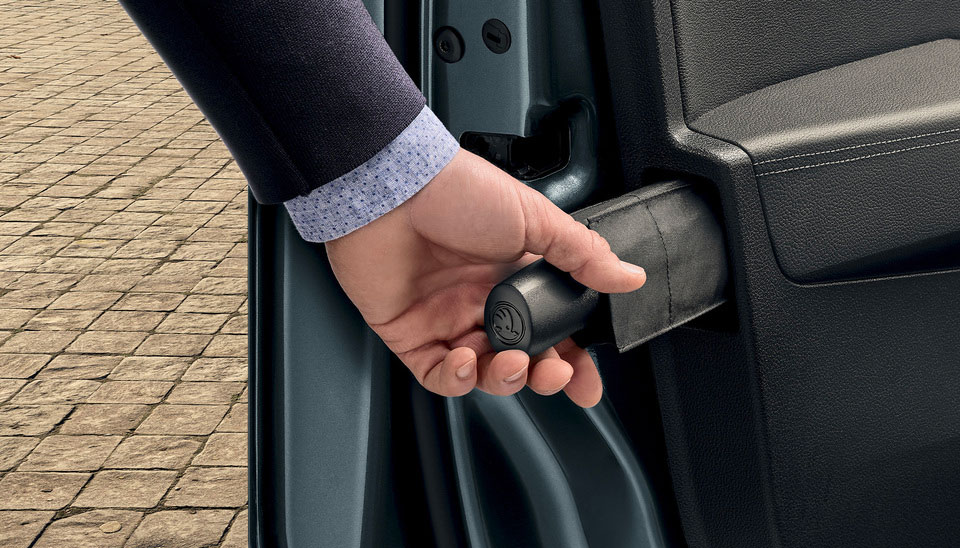 Highlights
NEW DIMENSION OF LUXURY
Quality craftsmanship, the finest materials and comfort equipment. On top of what we normally understand to be a high-end car, the Superb adds that little bit extra: ingenious solutions to resolve all of your everyday concerns.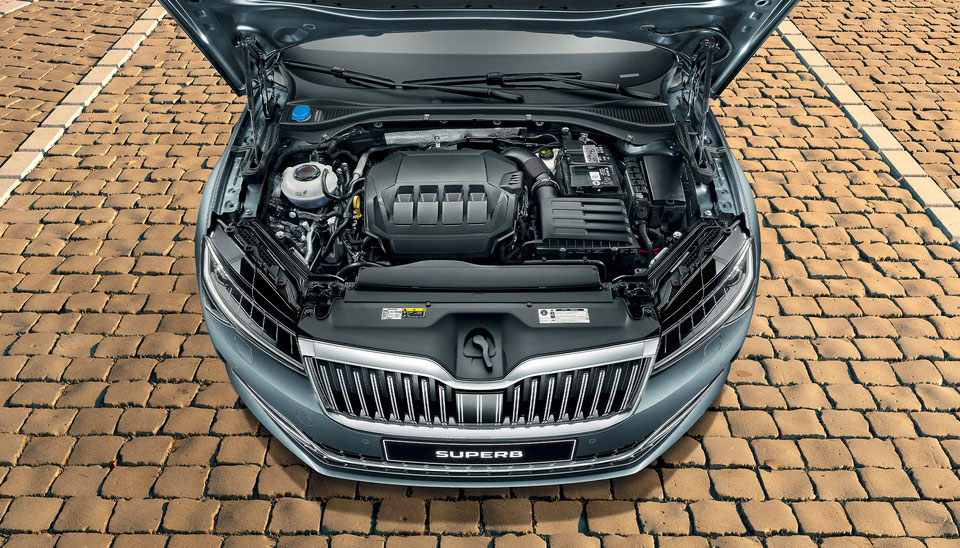 Highlights
PERFORMANCE DRIVEN BY CERTAINTY
Powerful engines, a lightning-fast DSG gearbox, all-wheel drive and Dynamic Chassis Control. The Superb is ŠKODA's top-of-the-range model, delivering everything you'll need.
All This And More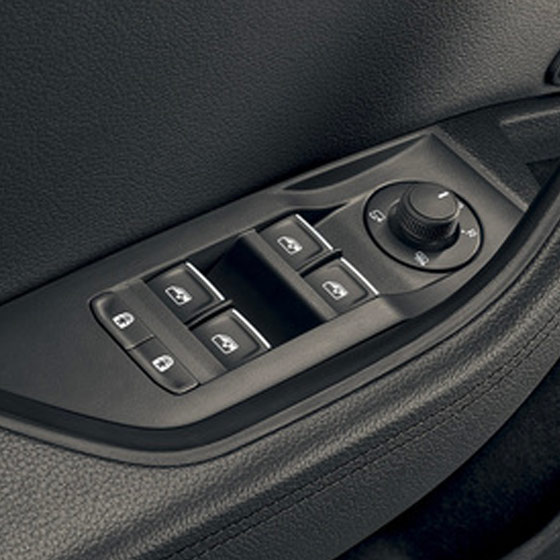 Electric child safety lock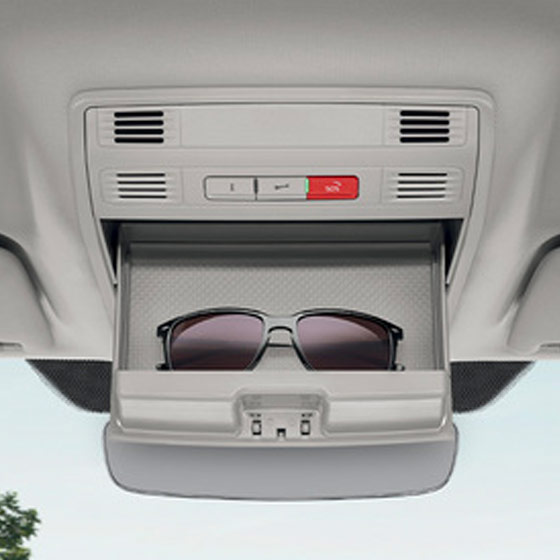 Glasses compartment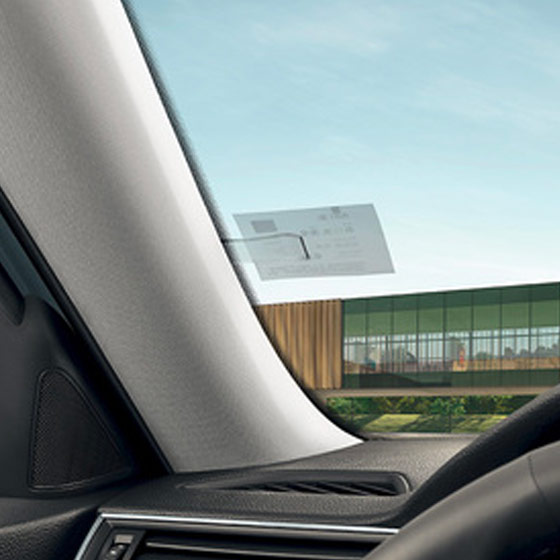 Ticket holder on the A-pillar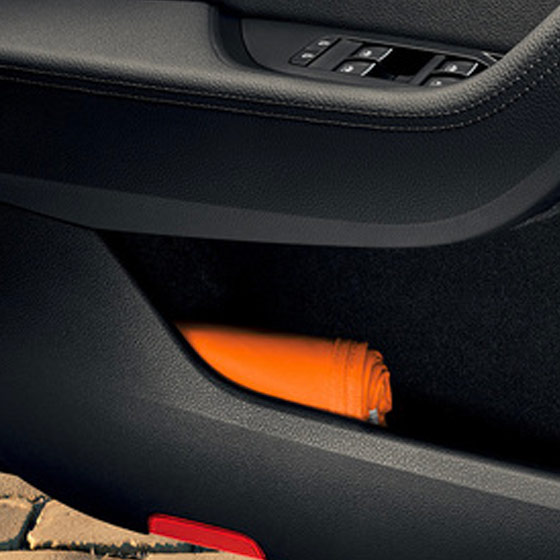 High-vis vest holder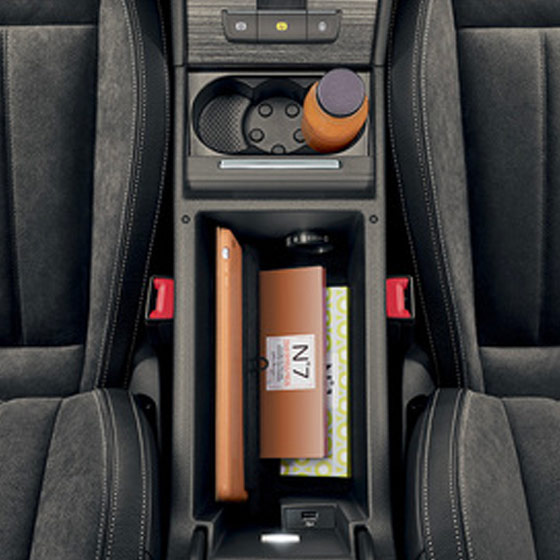 Jumbo Box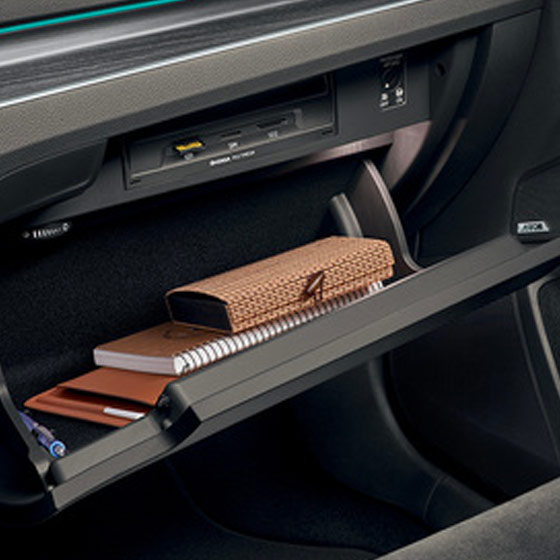 Cooled glove compartment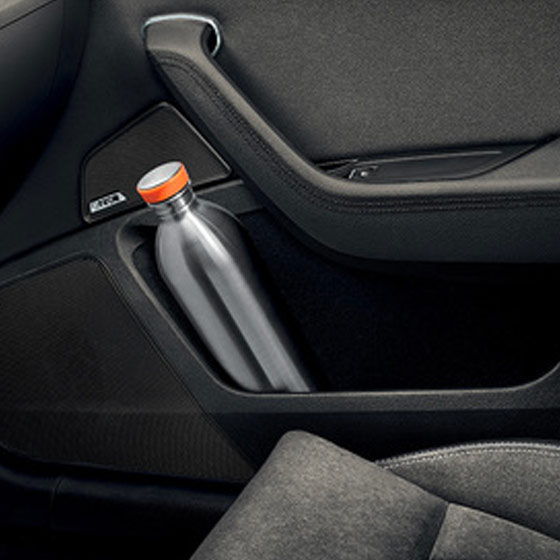 Holder for 1.5litre bottles in front door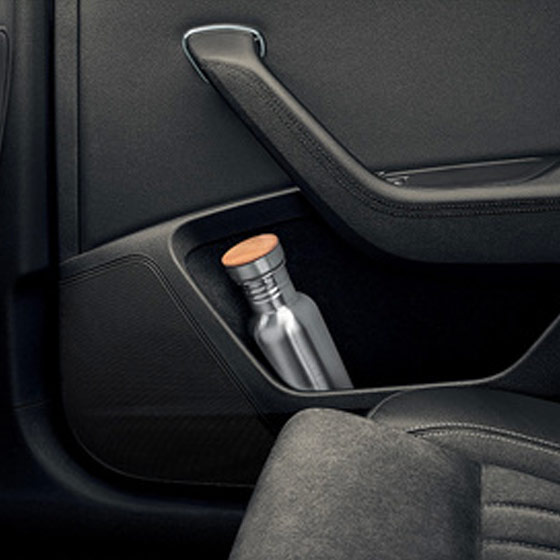 Holders for 1.5litre bottles in the rear doors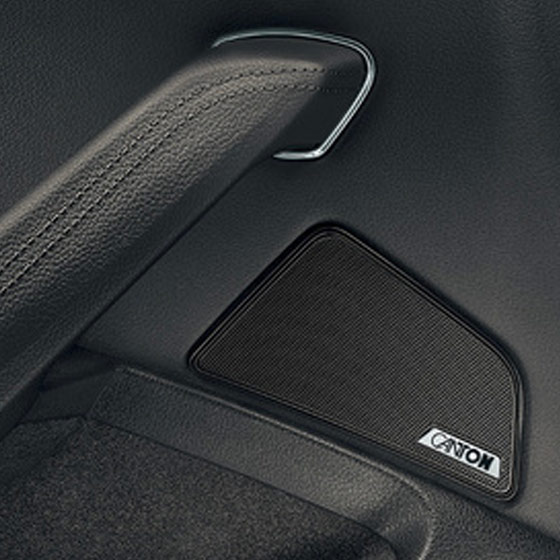 Canton sound system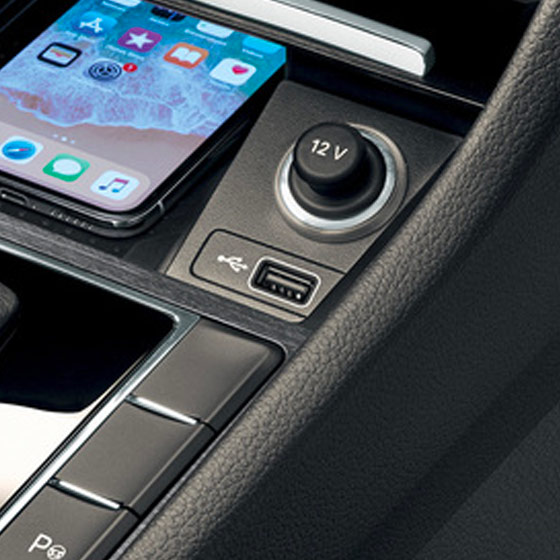 2 USB ports in the front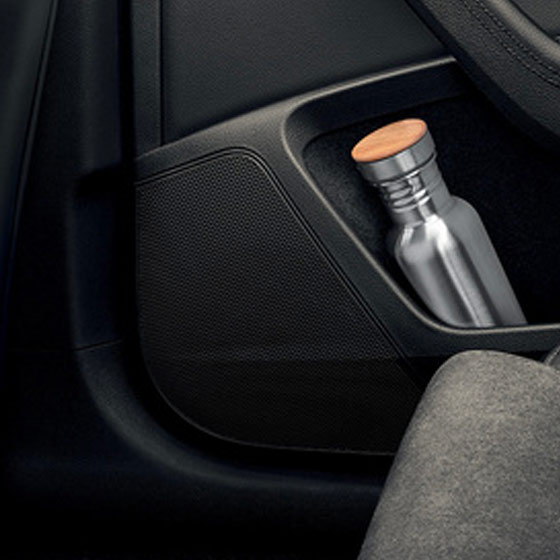 Digital voice enhancement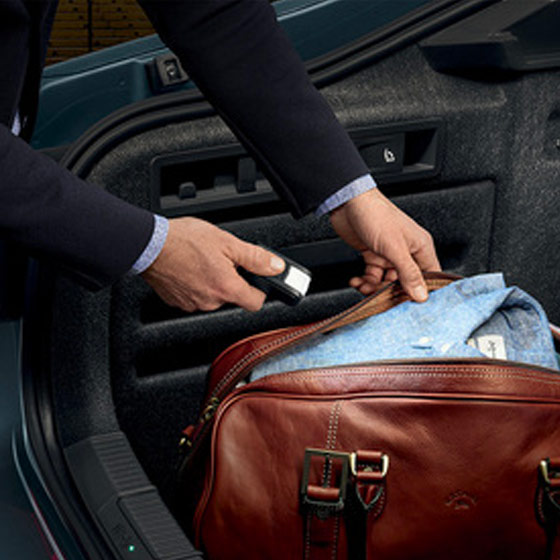 Removable LED torch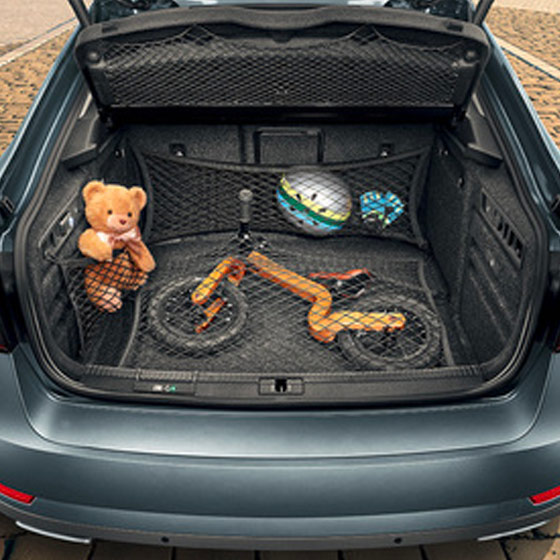 Boot nets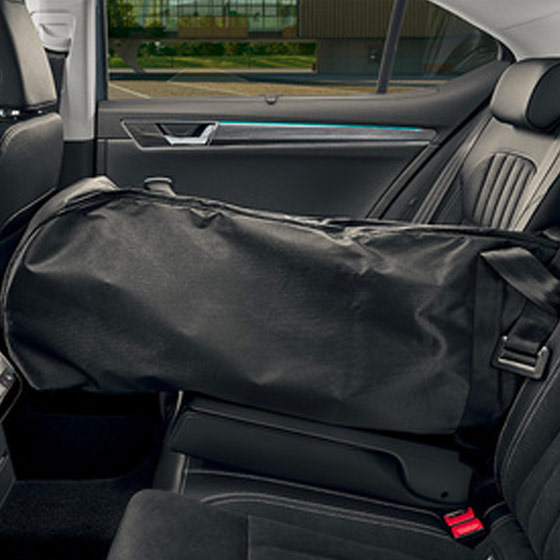 Removable ski bag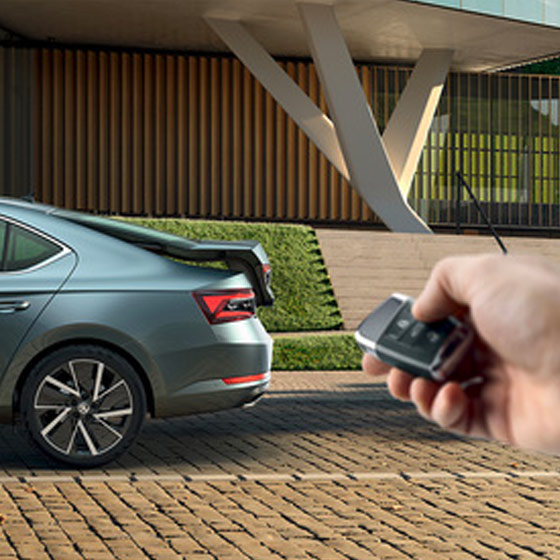 Electric tailgate
Simply Clever Technology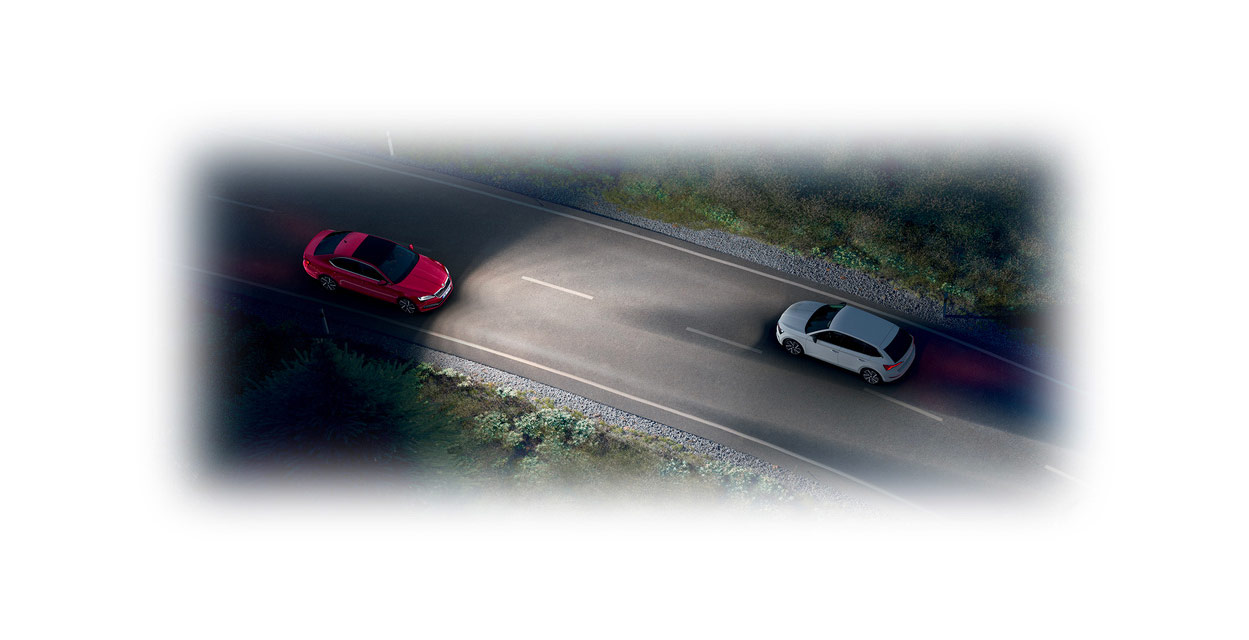 Top lighting systems for optimal "see and be seen".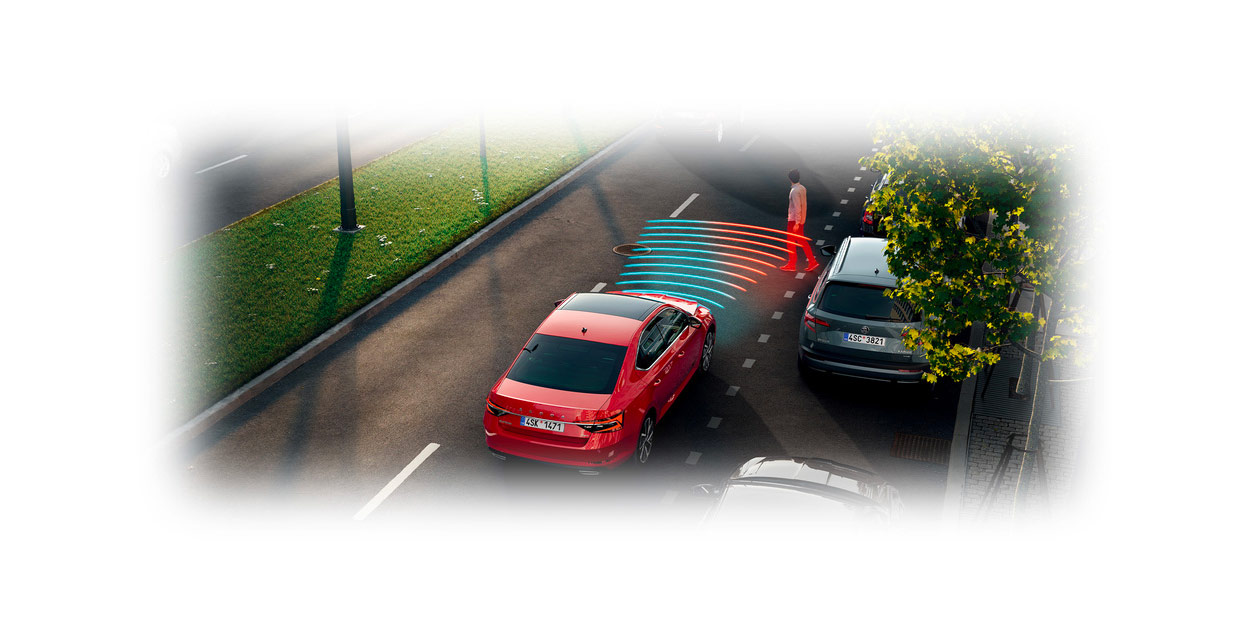 Top-notch assist systems for your travel safety.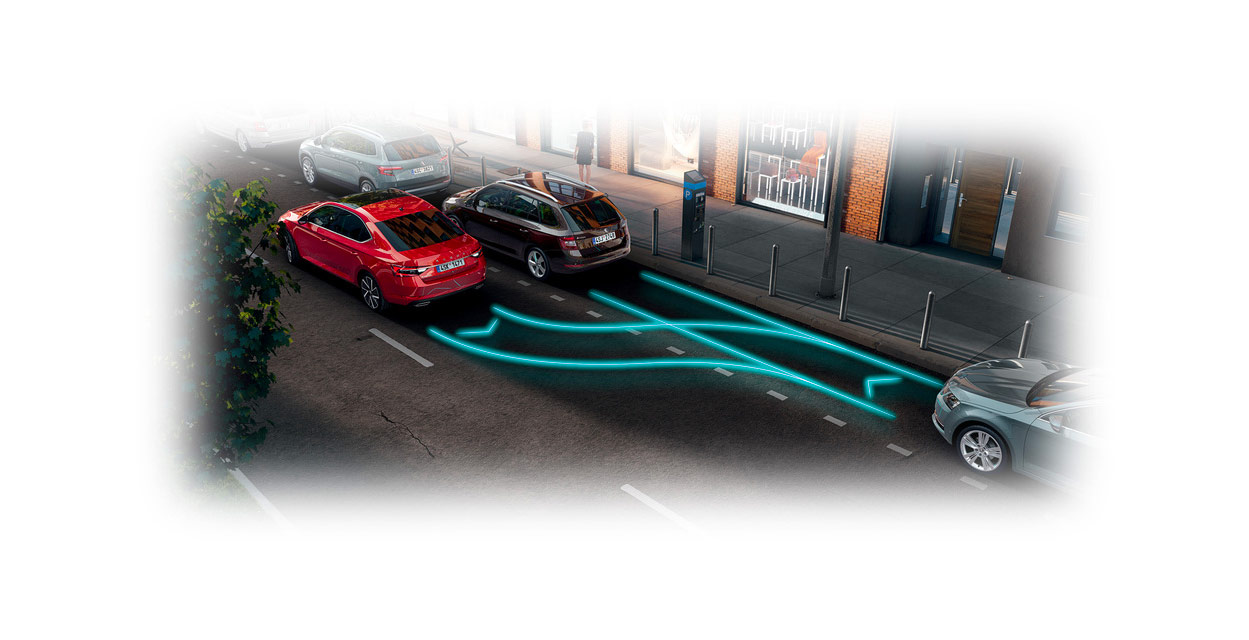 Parking made easy. Edge into a tight spot with the press of a button.